Offleashed brings together hundreds of animal lovers every year to celebrate the joy of animals and to support the BC SPCA's lifesaving work.
Save the date to be part of the 2022 special celebration in your community.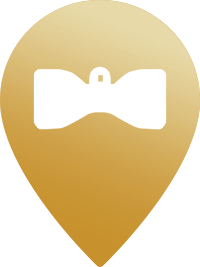 Victoria
Saturday, September 24, 2022
Hotel Fairmont Empress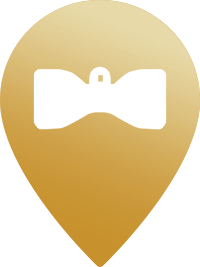 Vancouver
Saturday, October 15, 2022
JW Marriott Parq Vancouver
Stay tuned for more details!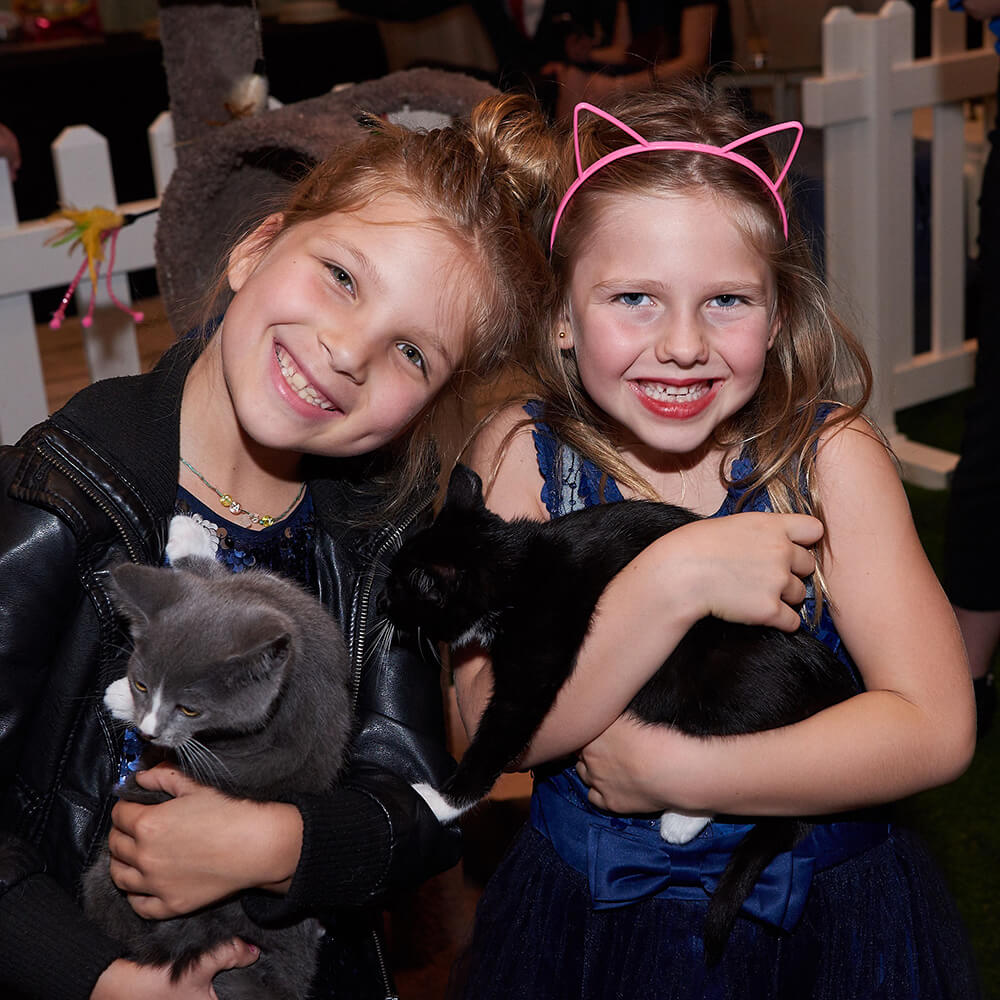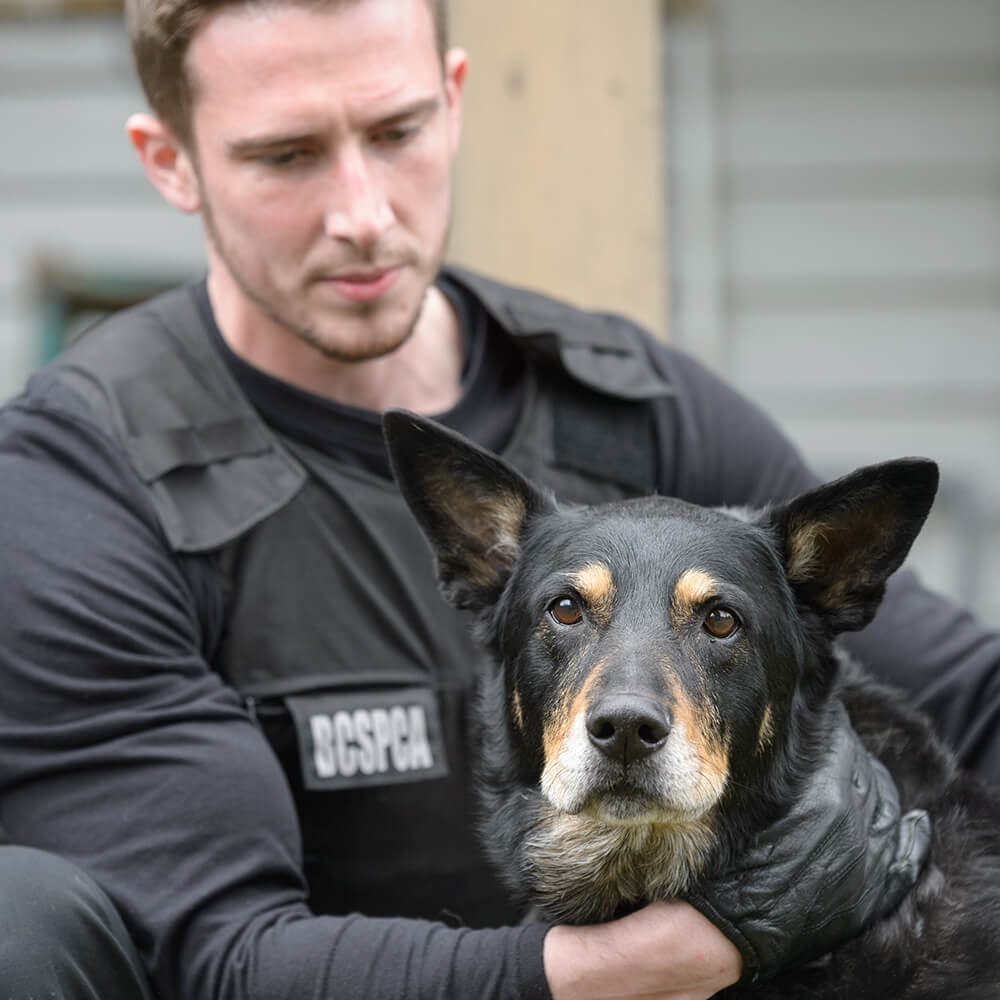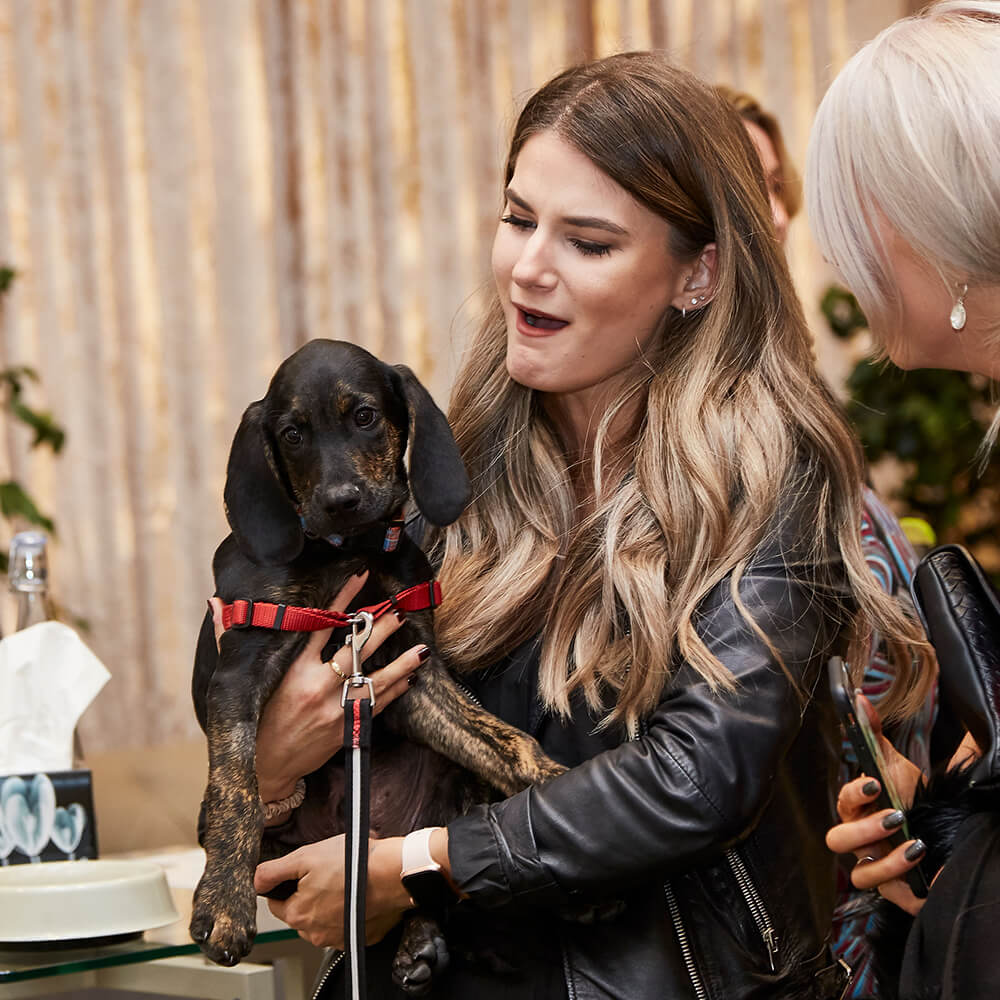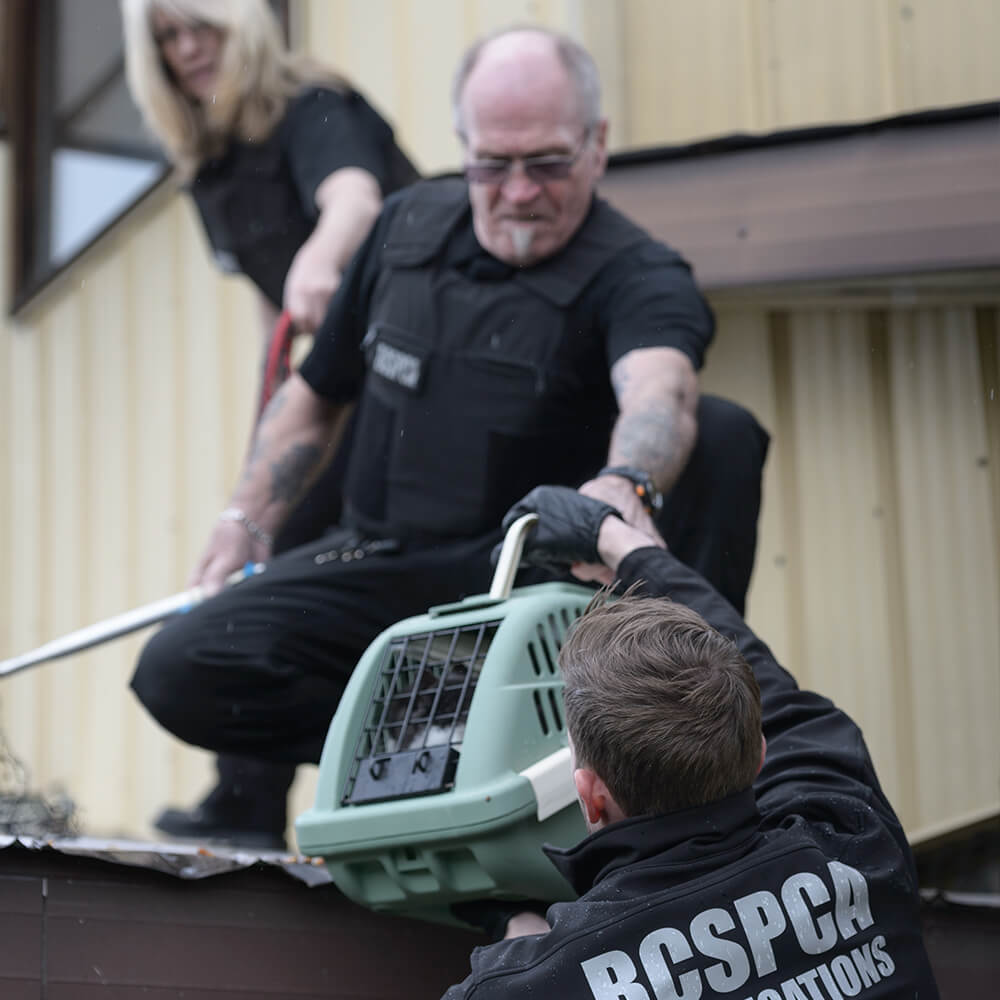 The Impact
Your generosity changes thousands of animals' lives – more than 118,000 annually. The millions of dollars raised through Offleashed have powered so many of the BC SPCA's vital programs: sheltering and adoptions, pet food bank and outreach services, veterinary care, wildlife rehabilitation, and summer camps and school programs for kids.

Your kindness and compassion have given so many animals happy and healthy new lives. We couldn't do our work without you.