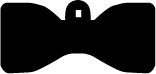 The Celebration
Come together with animal lovers at our Offleashed Victoria Gala to make a difference for animals in our community.
Celebrate the joy of animals in our lives, champion the programs that serve people and their animals in our area, and support the BC SPCA's lifesaving work. Featuring the cutest Cuddle Lounge full of sweet animal ambassadors, the most thoughtfully curated silent and live auction items, along with delicious food and drinks, and most importantly you, our caring guests.
This year's Offleashed Gala will make a significant and meaningful impact in the lives of people and animals in need. Join us together in person again and be a hero for animals.
Tickets
Stay tuned. Ticket sales will launch in the spring.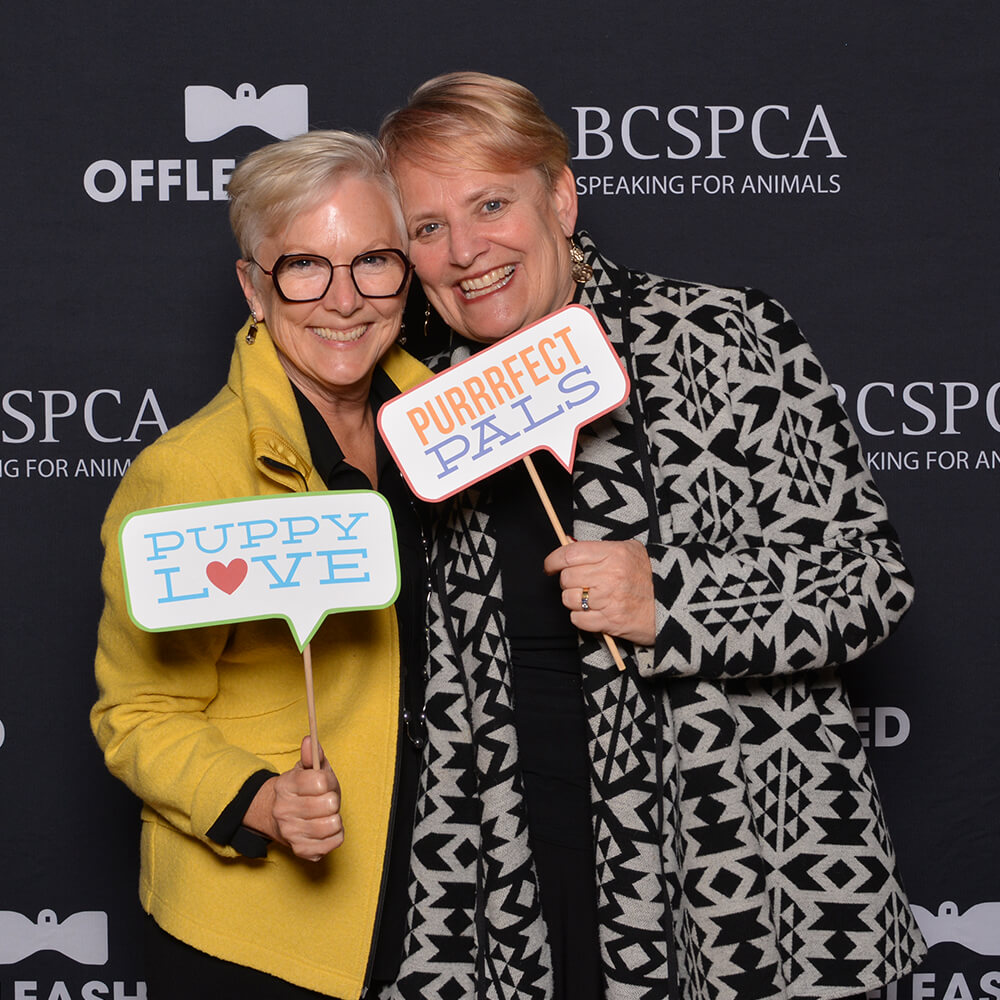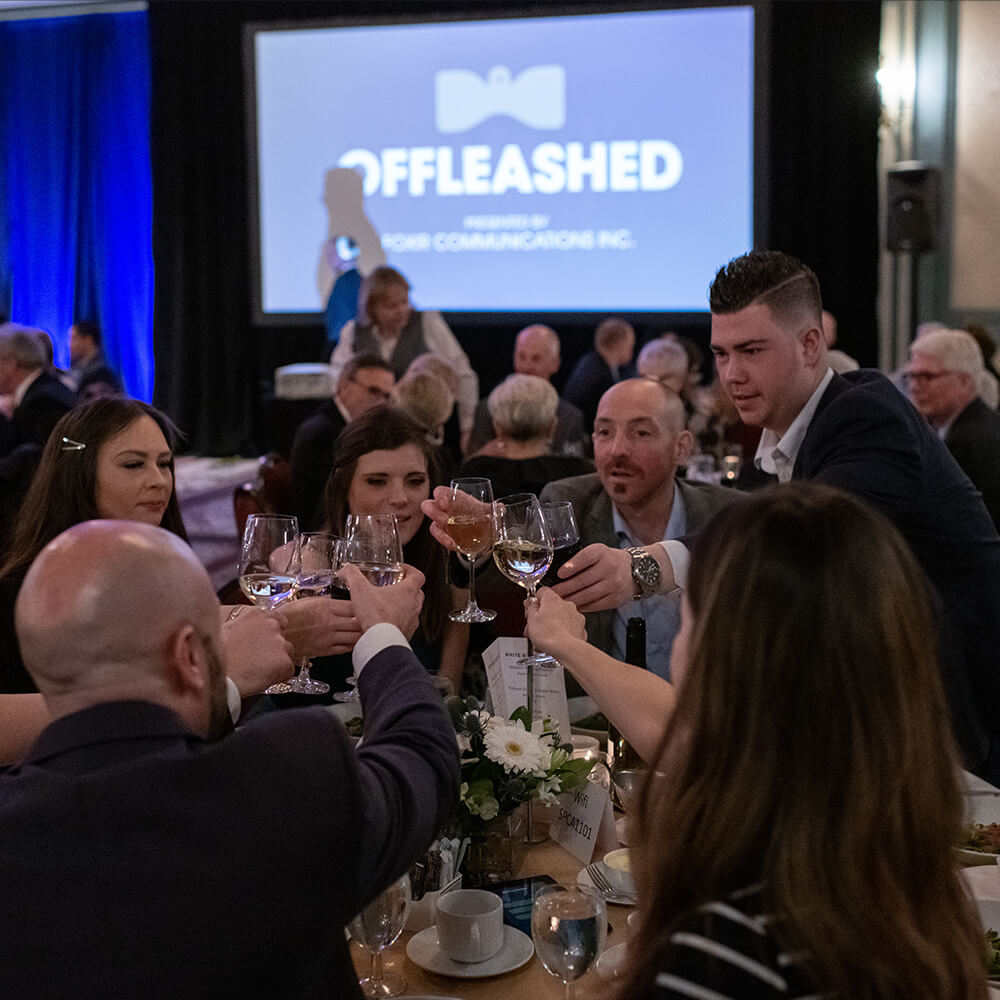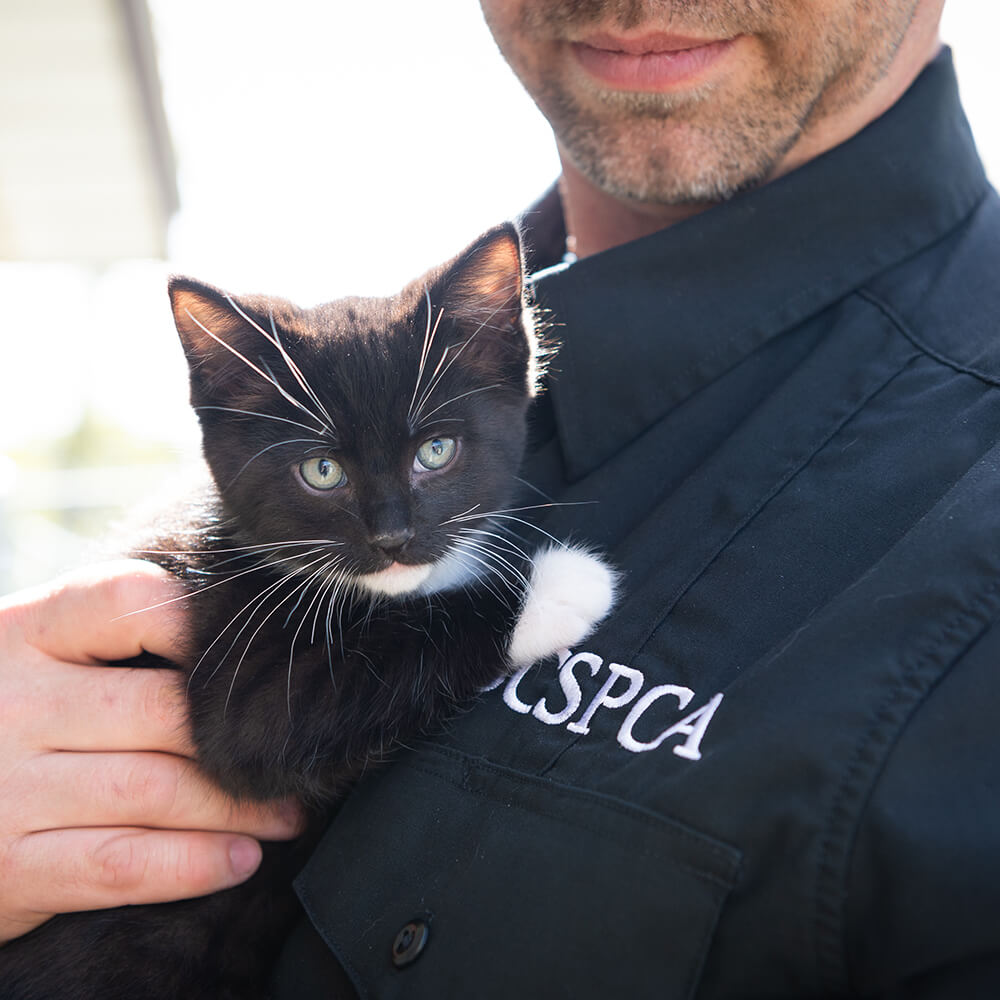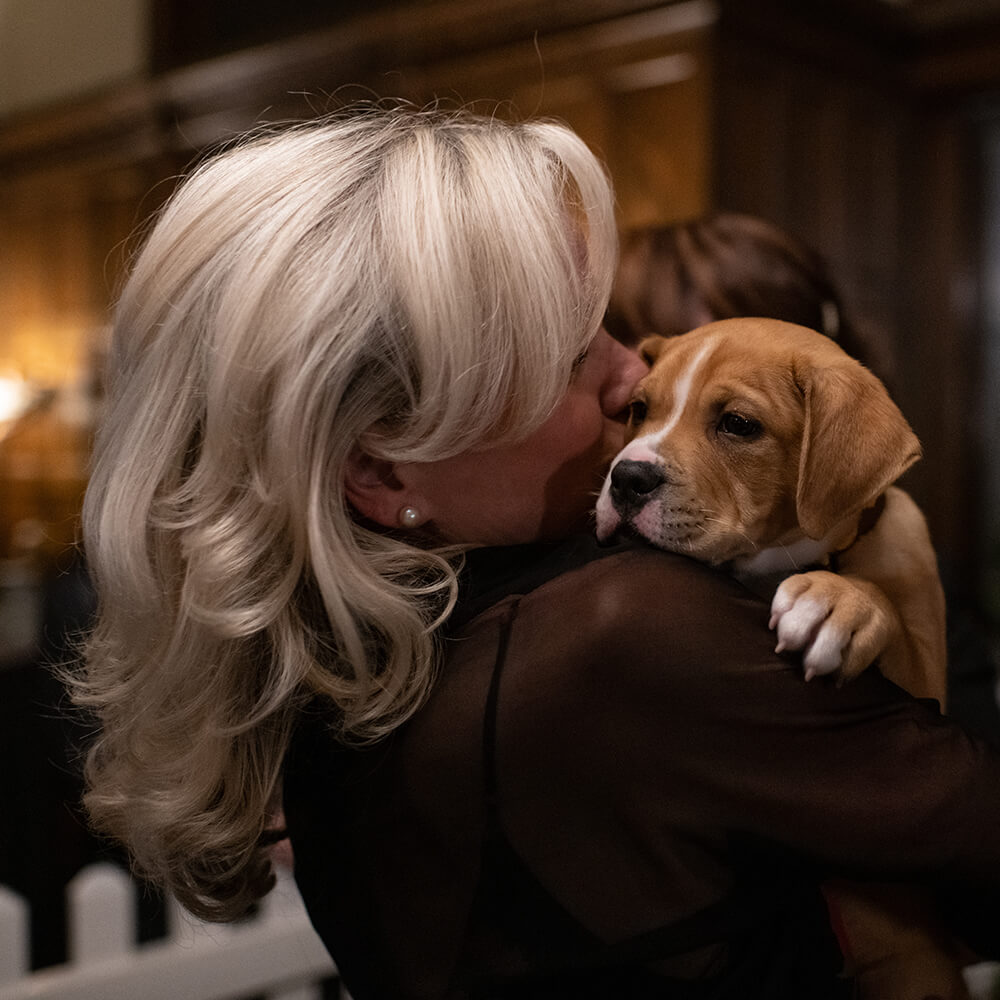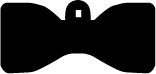 Your Impact
Animals – and people – across our province need the BC SPCA's help every day. Over the last few years, that's been truer than ever. Since the start of the pandemic and through fires, floods and heat domes, the BC SPCA has provided vulnerable animals and their guardians with critical support through amplified pet food banks, emergency boarding assistance, and by serving as a vital resource in every community.
Your generosity changes thousands of animals' lives annually. The hundreds of thousands of dollars raised through Offleashed power the BC SPCA Victoria's essential programs: sheltering and adoptions, pet food bank and outreach services, veterinary care, wildlife rehabilitation, and summer camps and school programs for kids.
Your support helps animals like Gunner. He was surrendered to the BC SPCA during the Offleashed 2021 virtual gala and we shared his story with you as it happened, – look at him now! He's one of the many animals whose lives are transformed thanks to you.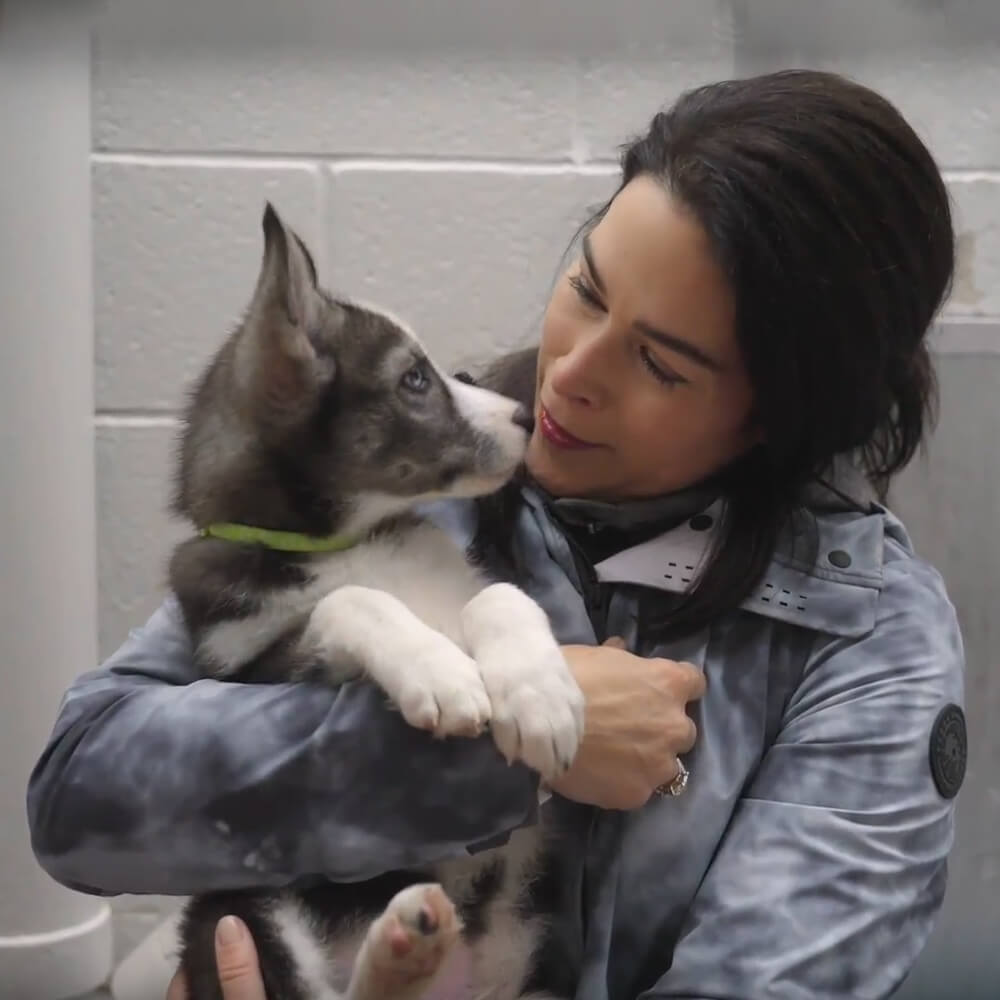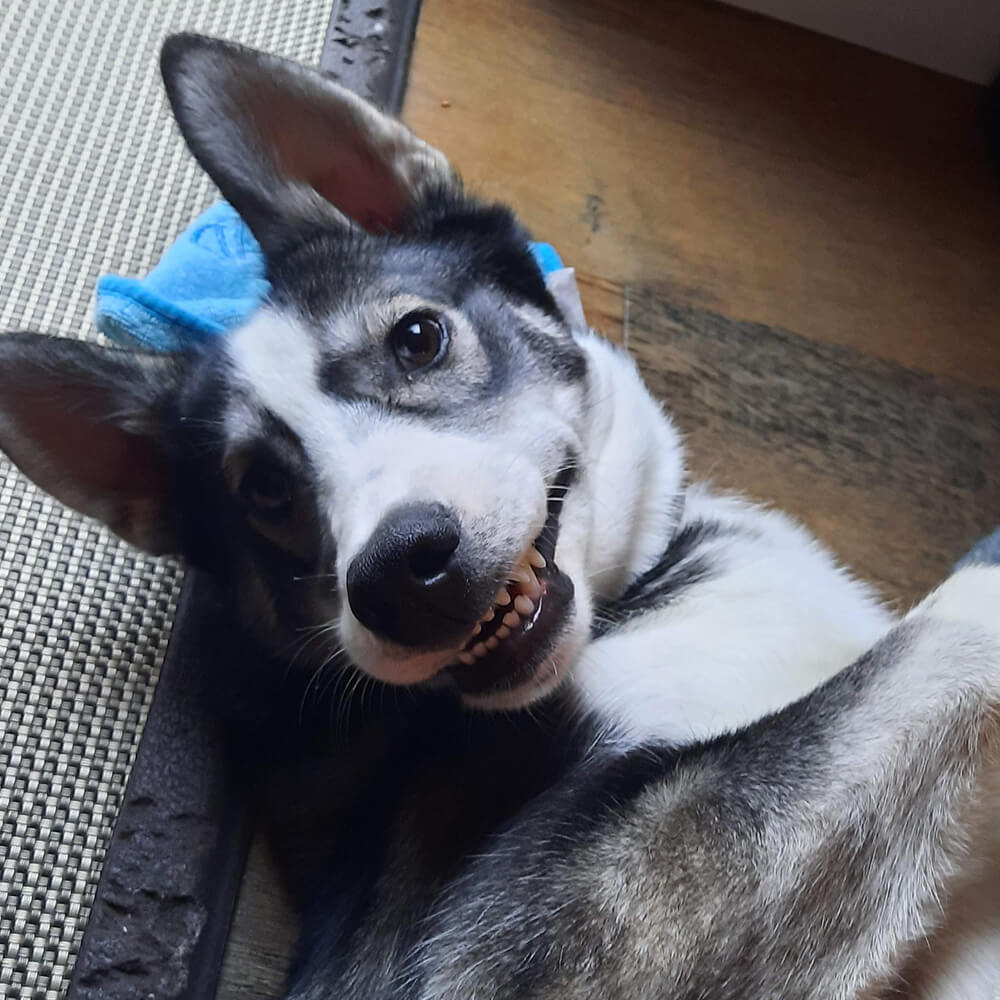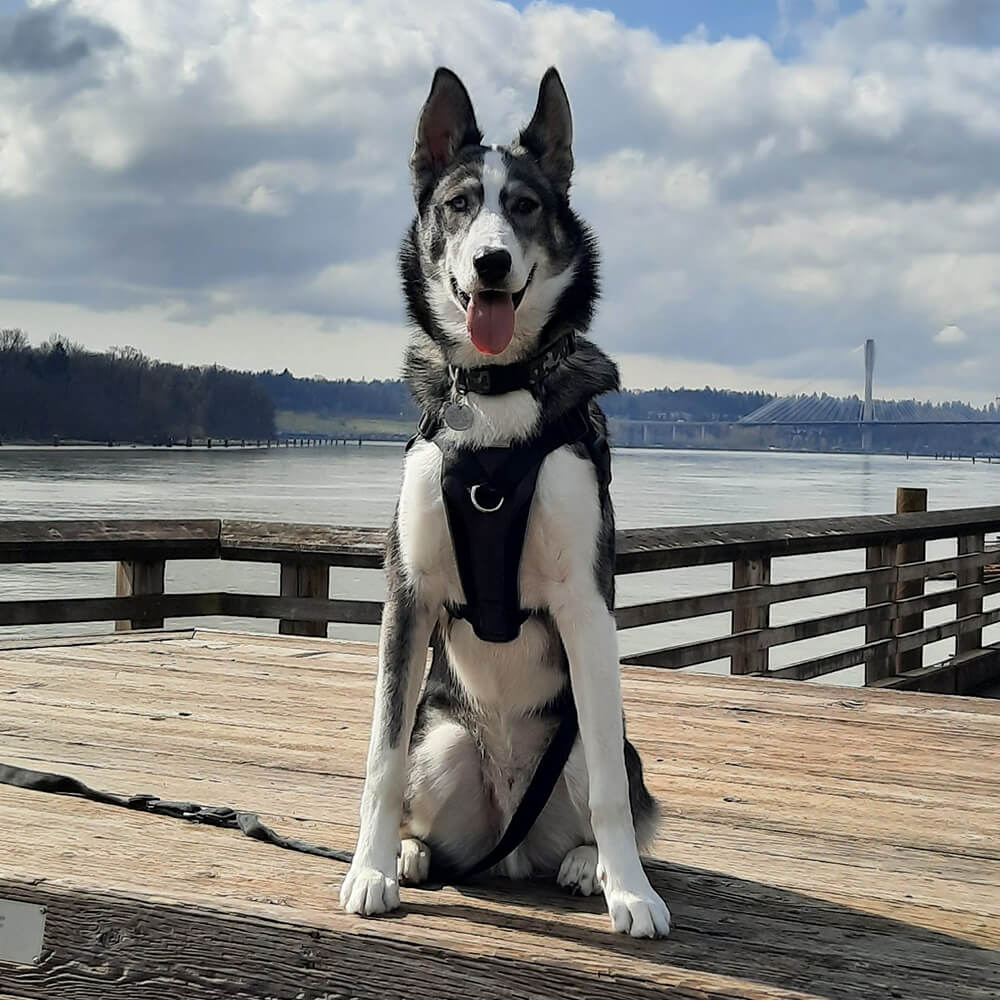 Join us on Saturday, September 23rd for heartwarming updates on animals your support has saved. No matter what, the BC SPCA will be there for the animals and the people who love them. We know you will be too.
All funds raised at Offleashed power the BC SPCA's mission work.
Yes, I will be there for the next animal in need.
I feel inspired to help right now. Please accept my loving gift to change the life of an animal in need.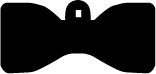 THANK YOU TO OUR 2022 SPONSORS!
Presenting Sponsor:
Diamond Collar Sponsors:

Emerald Collar Sponsors:

Sapphire Collar Sponsors:

Ruby Collar Sponsors: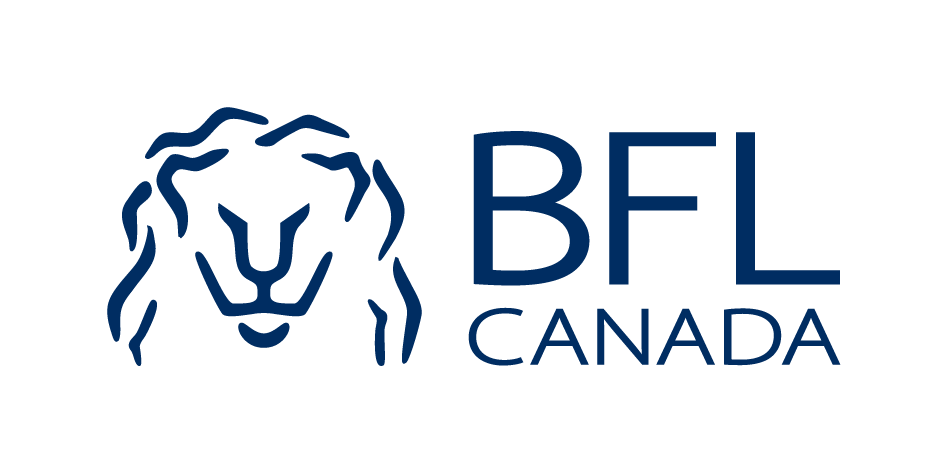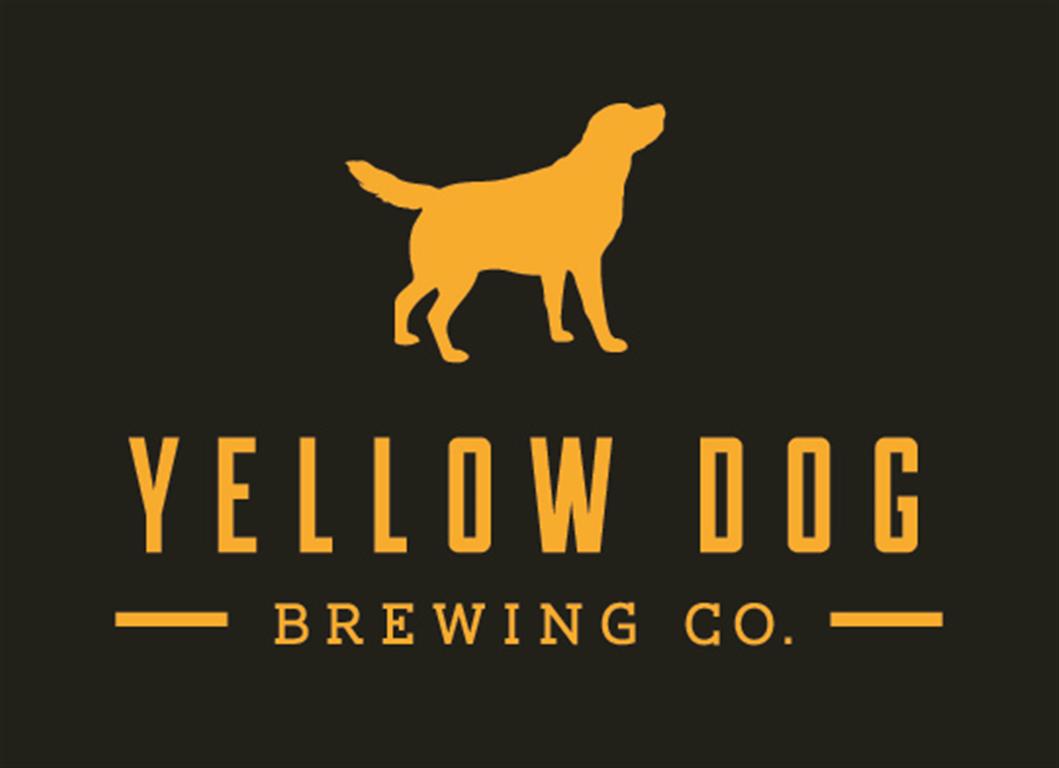 Media Sponsors: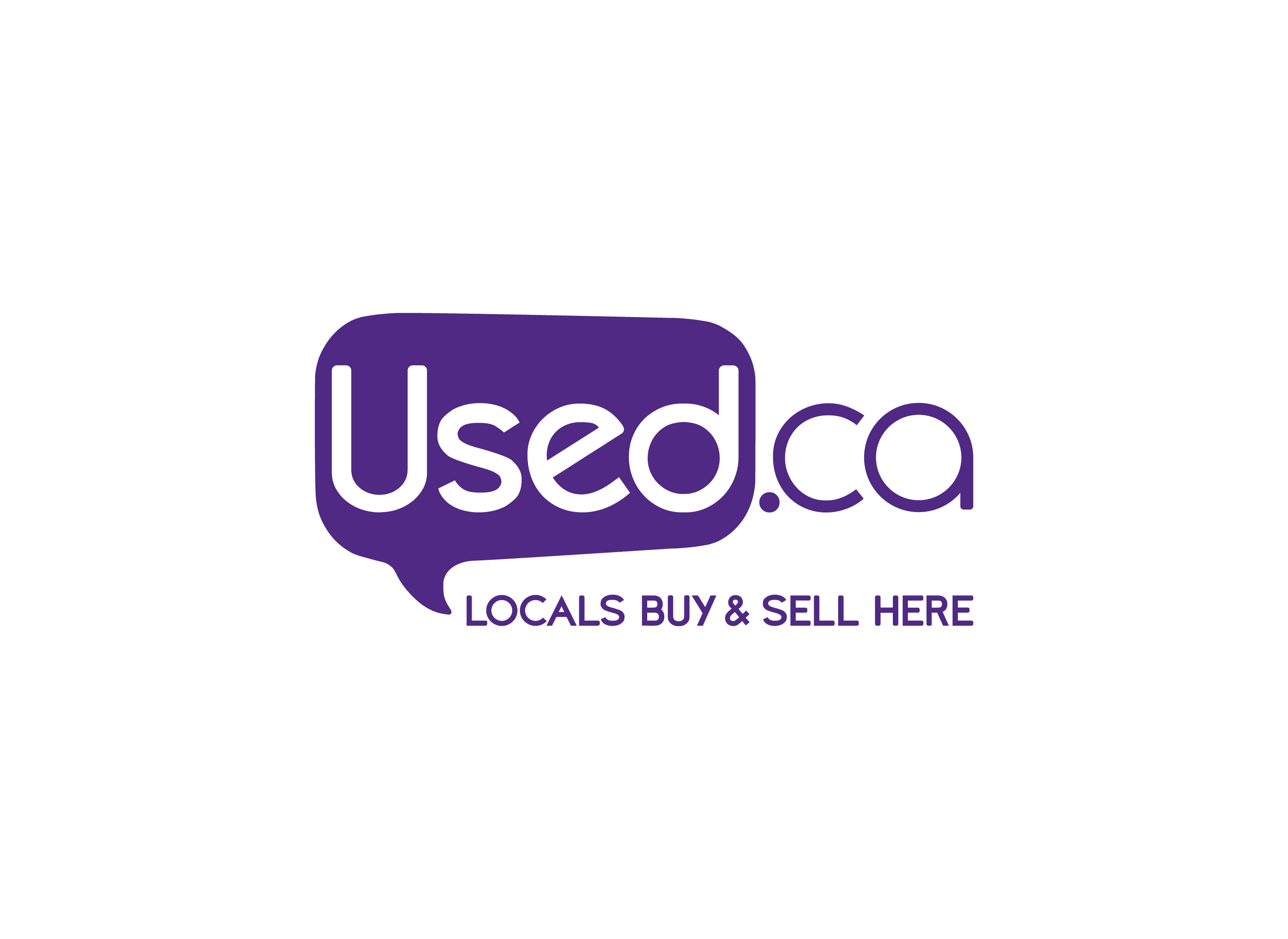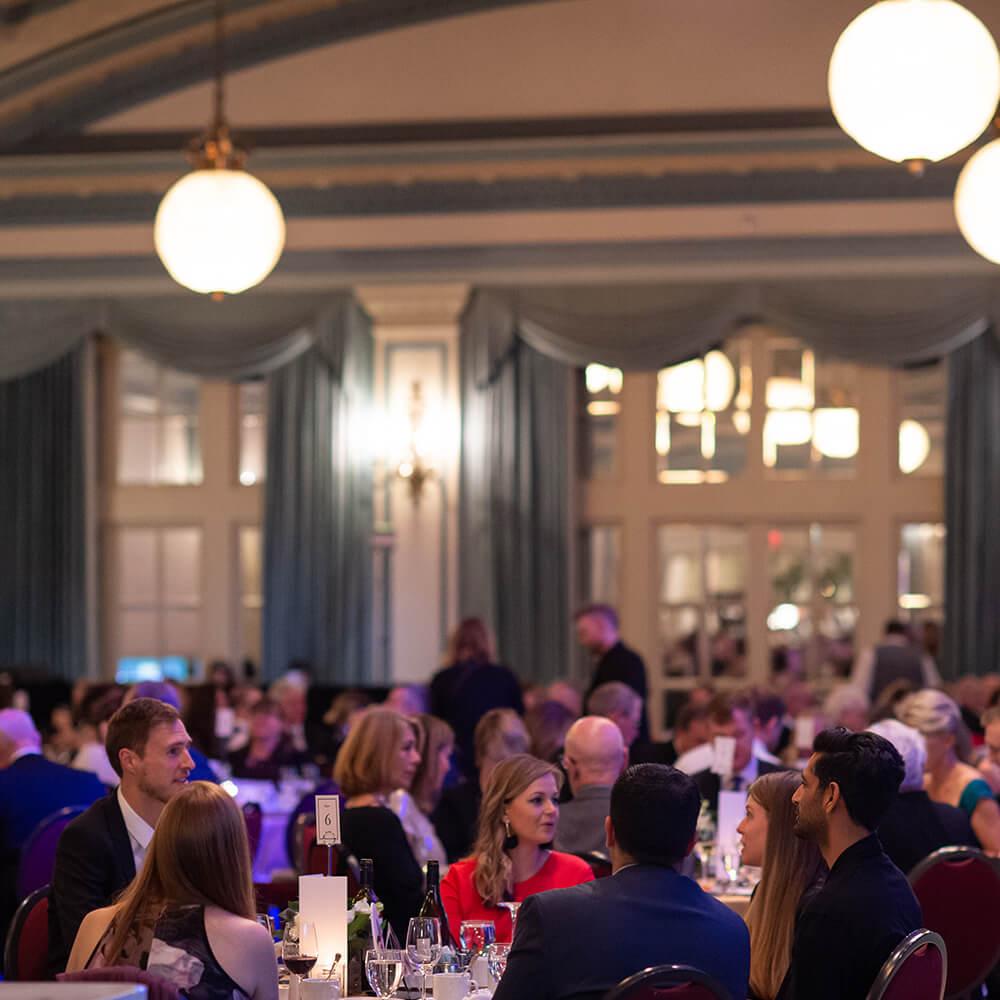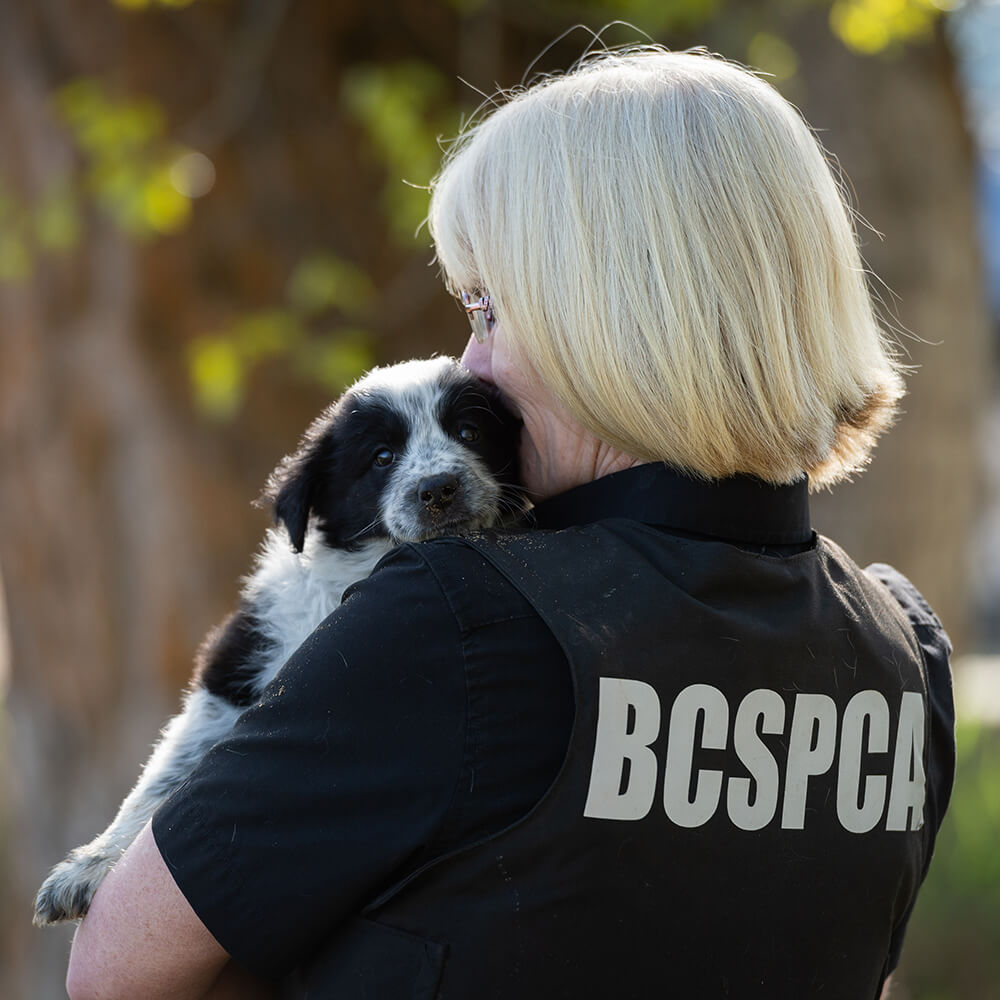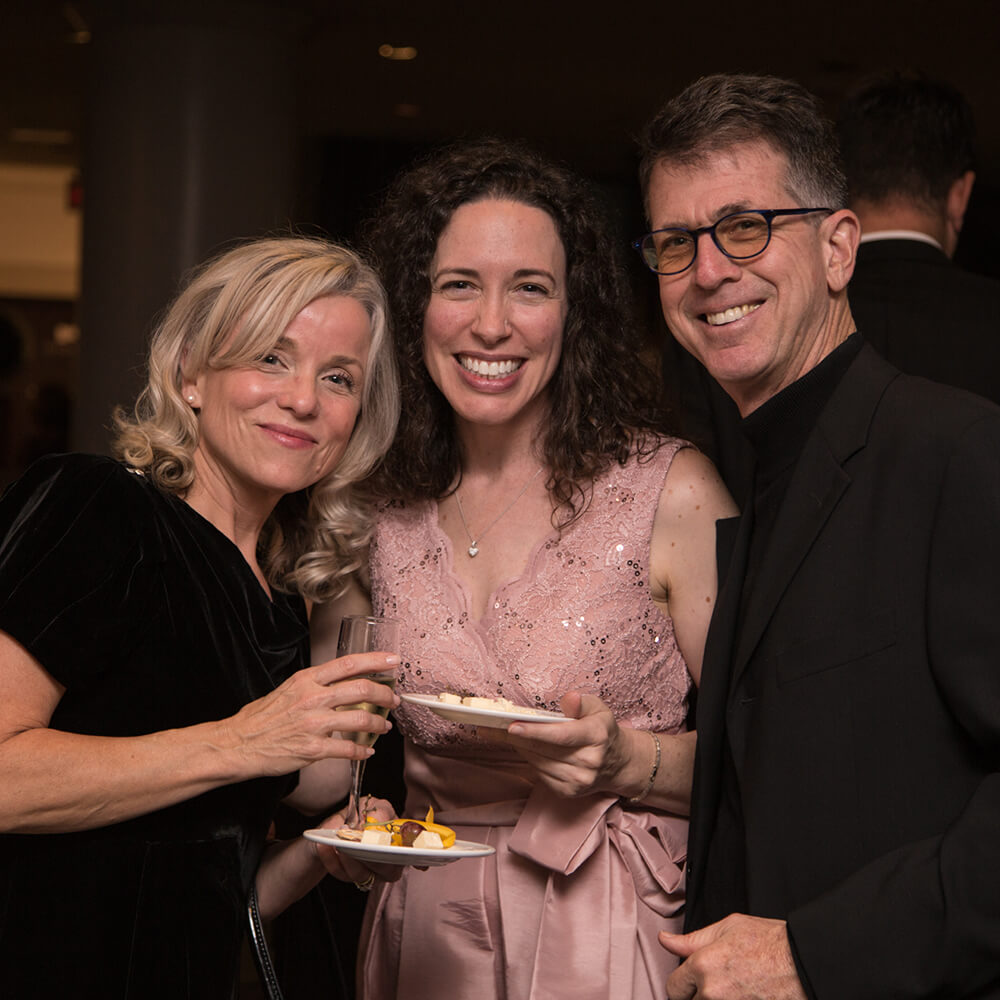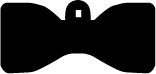 FAQ
By attending Offleashed, you'll help change animals' lives. A ticket to Offleashed directly supports the BC SPCA Victoria's work saving animals. You also receive access to the Cuddle Lounge with BC SPCA animal ambassadors, beverages, a 3-course dinner, special insight into the BC SPCA's work from the experts themselves, plus a room full of people who love animals like you do.
Thanks to our generous and wonderful sponsors, every dollar raised at Offleashed is used to help animals. The BC SPCA relies on donations from individuals and businesses for all daily operations of programs and services including cruelty investigations, sheltering and adoption, the animal helpline, humane education programs for our future generations, emergency boarding services, as well as community outreach offerings. Your support makes the BC SPCA's work possible.
Black Tie Optional. Look fetching as you make an impact for the animals. We've got you covered with lint rollers and hand towels following the cuddles with our furry ambassadors.
No, we do not issue physical tickets. Your name and the names of your guests (if you bought tickets for others) will be included on our registration list and you will have an email confirmation. You simply check in upon arrival.
Yes, you will be able to register within our online platform and return at your leisure to your account and you can update your guest's information, including names, meal preferences, and contact information.