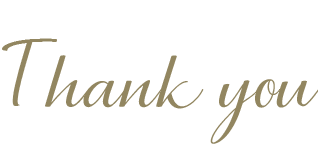 Thank you for joining October's virtual Offleashed Celebration for the BC SPCA. It's certainly been a crazy twelve months but we know your love of animals continues and we want to make sure you are aware of the important work the BC SPCA is doing thanks to you.
To get ready for Offleashed, my pups Baxter and Paisley and my dear husband gathered up some snacks and propped ourselves up in front of the computer to watch the show unfold. It was heartwarming to meet the two new Animal Protection Officers, positions guests of Offleashed funded in 2019. They are such strong women and have already made such a difference. And I was thrilled to see so many of the puppies from our huge seizure in Princeton featured in Tracey's Virtual Cuddle Lounge and it brought tears to my eyes to know their stories were heard by all of you. As you learned, these wee pups were malnourished and many were suffering from the potentially deadly parvo virus. But, just like every year with Offleashed, I jumped for joy to hear all the animals featured that night found amazing homes. In fact, the BC SPCA found forever homes for over 10,000 animals in 2020! It is because of you, my fellow animal lovers, that we at the BC SPCA have been able to do the work we do to bring happiness to animals in need.
Sometimes the situations we are faced with are hard on all animal lovers. But the bright side is hearing about happy new beginnings and feeling the joyous impact these animals are now having on those around them. So, here are a few of those stories for you to enjoy. Please share with your families and friends, everyone can enjoy these good news stories!

Eileen Drever,
Senior Officer, Protection and Stakeholders Relations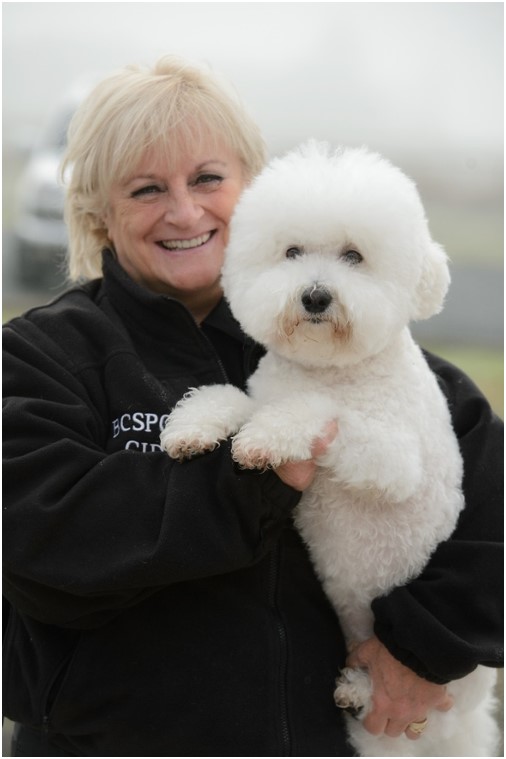 Ruth

Ruth is a beautiful 22-year-old Percheron horse and she was one of the 97 animals we seized from that property in Princeton. Ruth came to us scared and unsure about humans but just two months later, Leanne Peniuk fell in love with Ruth and adopted her! Leanne is such a friend to horses and she's the photographer/creator of a gorgeous book, Rescue Me, showcasing rescued horses in BC. Leanne donates all the proceeds from the book to help horses in the BC SPCA's care. And a bit more about Ruth and her new life – Ruth has a fellow horse "boyfriend," is gaining trust in her new herd, and really loves treat time at night!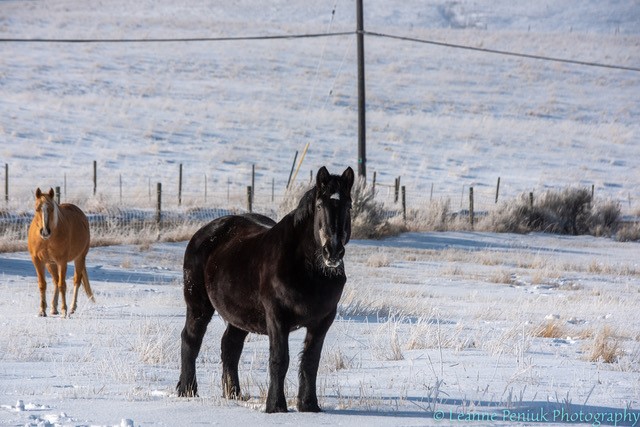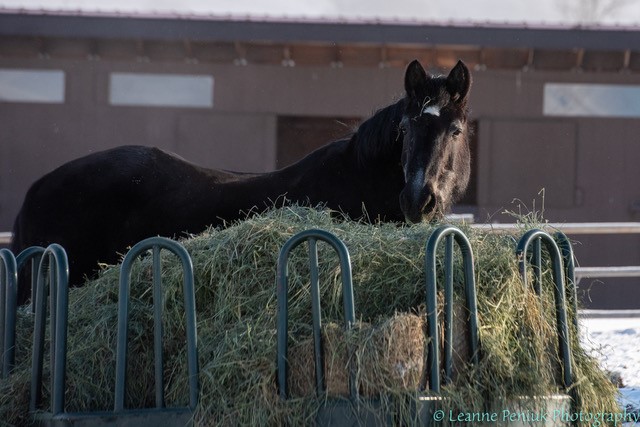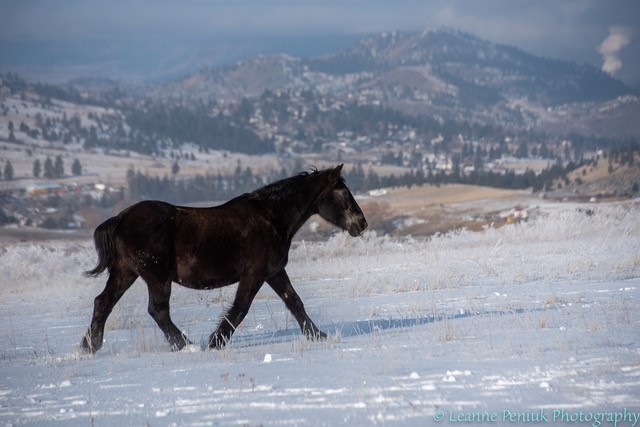 Oreo

You might remember Oreo as "Puppy #6," the delightful snuggler we met in the final Virtual Cuddle Lounge segment during Offleashed in October. She's so adorable, is a black and white Australian Shepard cross, and was also part of the seizure in Princeton.

Like many families watching, the Murphy-Tasic family fell instantly in love with "Puppy #6". The family had spent months preparing to adopt a dog, waiting for an opportunity. When the family arrived at the Vancouver Shelter to meet wee Oreo, there were tears all around. Oreo settled right in, even ensuring the family agreed to her singular demand – "let me sleep in 10-year-old Isabella's room!" Oreo enjoys fun walks, carrying around her humans' socks, and her favorite toy is a striped pink and purple hippo that "giggles." The kids are taking on loads of responsibility for walking, training, and playing and even do "poop duty!"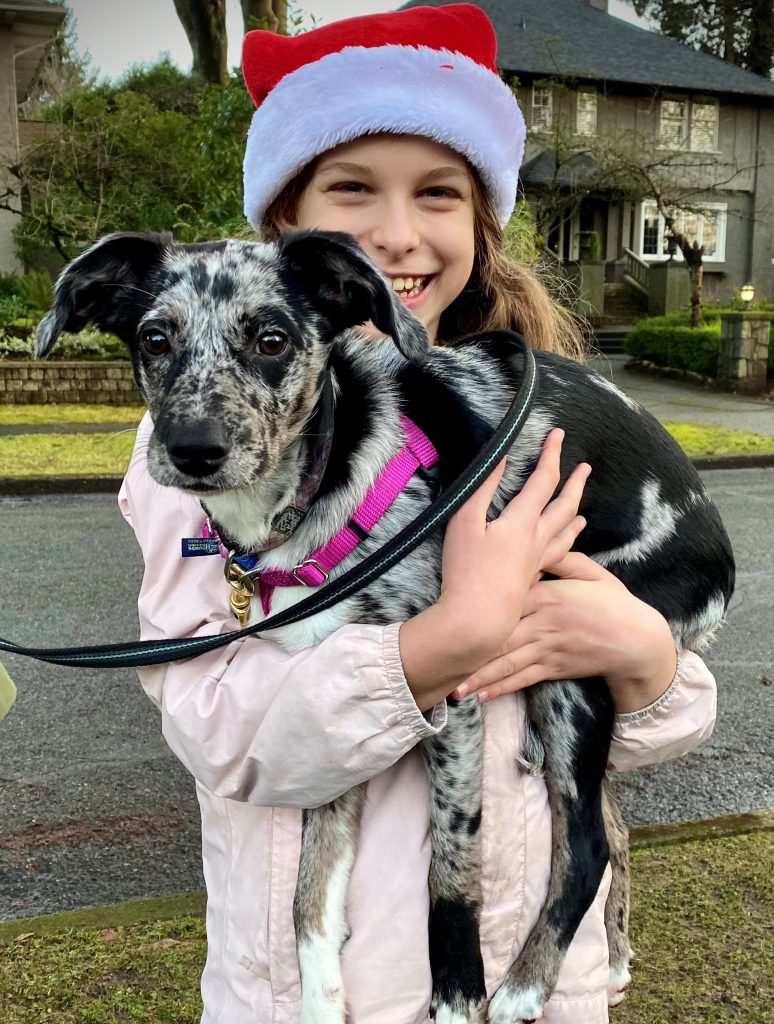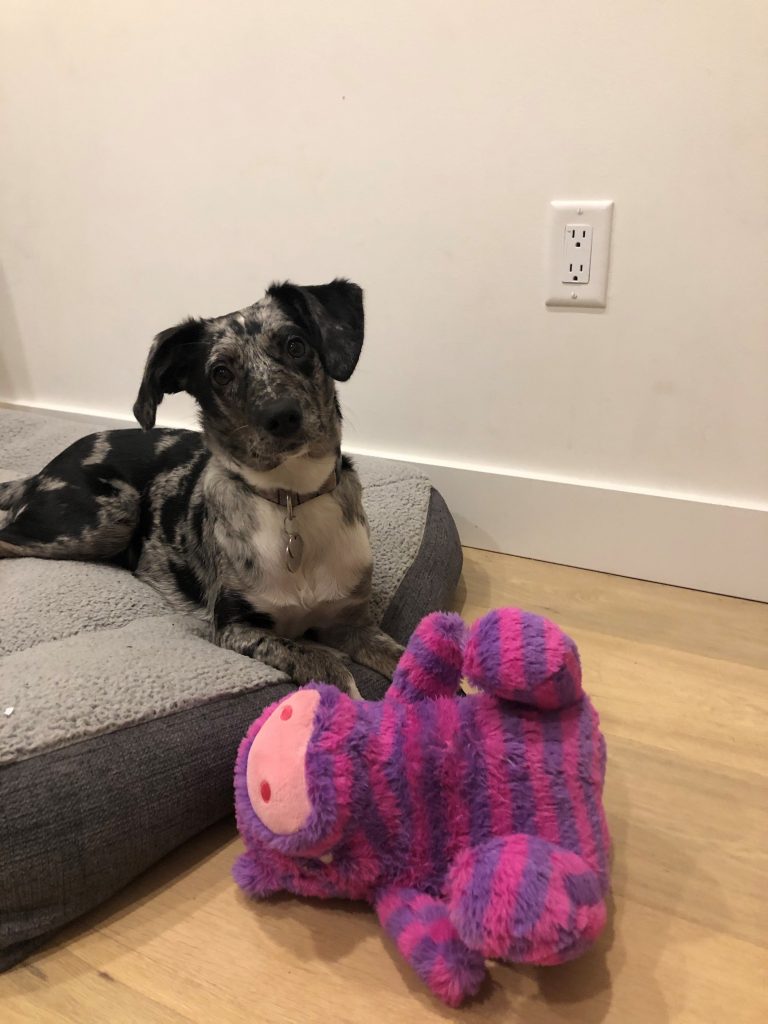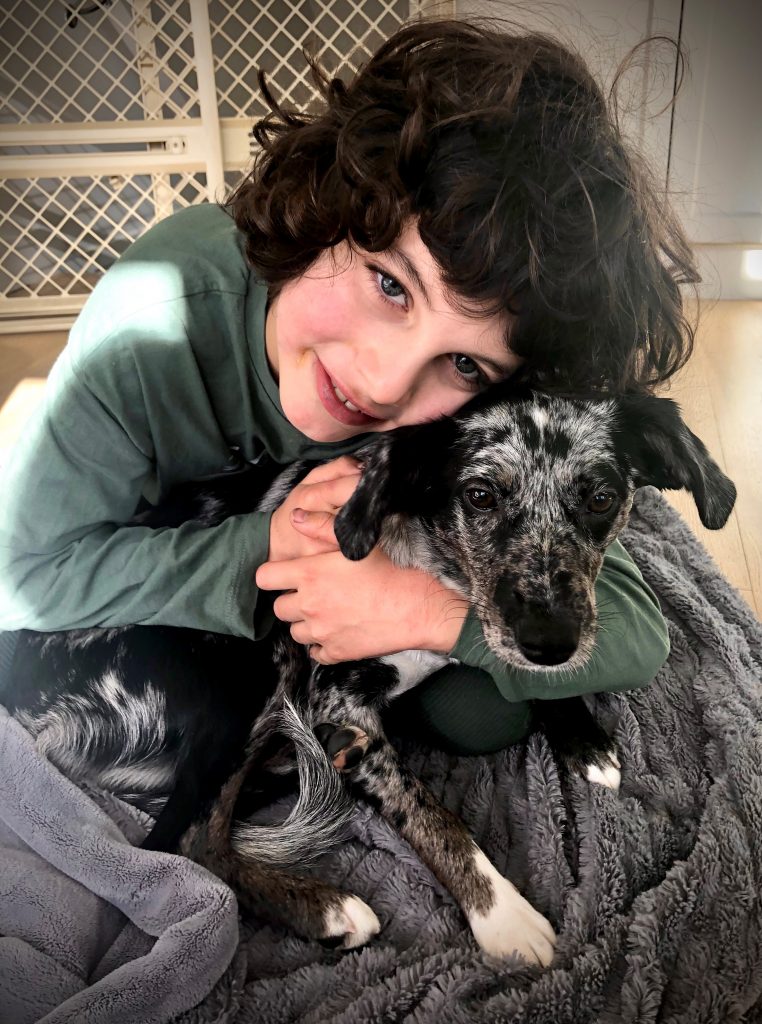 Otis

Another puppy you might remember from Offleashed is a cute black pit bull named Otis – Otis and his nine litter mates were the stars of our PuppyCam PreShow. 

Otis' momma Waffles was a pretty lucky girl because she was placed into a wonderful foster home just in time to give birth.  Foster Mom Pam Ness cared for Waffles and her babies for nine weeks, ensuring everyone was loved and had everything they needed to grow strong.  But Otis and his puppy antics were just over the top and won Pam over completely.  She just couldn't part with him so when Waffles and her puppies left for their new forever homes, Otis stayed put with Pam!  Pam says he is growing like a weed and is learning new things every day.   We love this story because it is so illustrative showing the resilience of animals trying to fend for themselves often while pregnant or with babes, the importance of the BC SPCA being able to step in, the critical assistance of foster care for animals, and the joy of a forever home created in the process.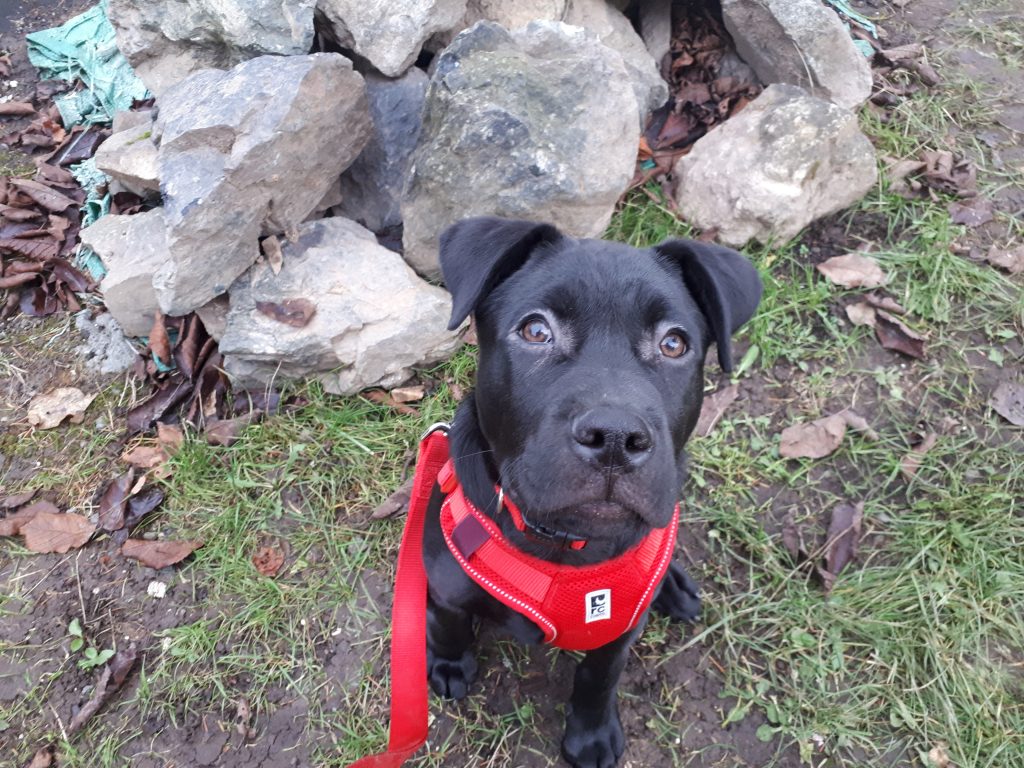 Extending a Helping Hand

2020 was a challenging year across the province, with people and animals facing new hardships. Many families found themselves in very difficult positions and unable to provide food for their beloved pets. Rather than leaving these families to make the difficult decision of rehoming a member of their family, the BC SPCA quickly expanded its pet food bank programs and partnered with existing food banks across the province to provide food to pets in need.

Across 34 locations and with the help of 70 social service partners, the BC SPCA supplied more than 50,000kg of dog food and over 17,000 kg of cat food to homes across the province in 2020! That provided one week of food for 17,864 dogs and 15,425 cats. This vital support meant these animals could stay with the people they love the most.

One woman we served picked up food and litter for her three cats: Sandy, Dolce and Henry. She is retired and works part-time to supplement her pension, and buying her own food and gas doesn't leave much room for pet food. Sometimes she will even bike to the food bank to save on gas money. "It's just been tremendous," she said about the food bank, "this is a godsend for sure."