Thank you to everyone who was part of Offleashed!
If you weren't able to see our Kids Pre-Show or Offleashed on October 15th, please click here to watch the recordings.


Offleashed brings together hundreds of animal lovers every year to celebrate the joy of animals and to support the BC SPCA's lifesaving work around the province. Even if we can't be together in person, we can still come together to make a difference for the animals.

Our virtual Offleashed is a short and sweet celebration with the same heartwarming and inspirational stories you love to hear. And of course, we'll have plenty of adorable animals! It may not be quite the same as our famous in-person Cuddle Lounge, but we'll do our best!
Date
Program
6:30pm Our Special Kids Pre-Show
7:00pm Offleashed
Ticket Options
$48 – For One or Two Adults
Why $48? That's how much it costs to cover the care in our shelters for a cat or dog for three days.
$103 – For a Family
Includes access to our special pre-show for kids
Why $103? That covers the cost of a health check for an animal who comes into our care from a cruelty investigation.
$500 – For a Super Supporter Package (New This Year!)
For a donation of $500, you'll receive admission for the family (including the kids pre-show) as well as an amazing array of curated items to celebrate Offleashed. Your package will include great BC SPCA merchandise, a beautiful bottle of red wine from Marquis Wine Cellars, and celebratory drinks from Nude Beverages and Yellow Dog Brewing. You'll also receive chocolates from Purdys, treats for the kids and pets, and cool products from AG Hair and Alive! There are only 50 Super Supporter packages available so reserve yours today!
$48 and $103 tickets are fully tax-deductible. Each Super Supporter package donation will receive a tax receipt, estimated to be about $250.
Super Supporter Packages must be reserved by October 3rd and will be available for delivery/pickup within Metro Vancouver and Greater Victoria only. Please click the Register Now button for all details.
Offleashed Chair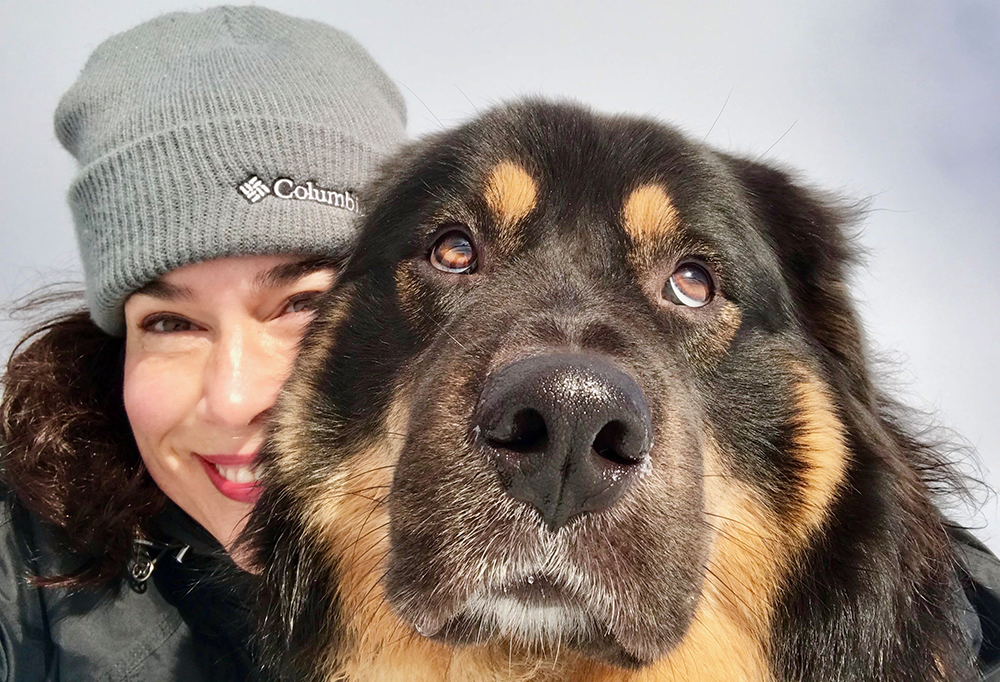 Tracey Wade and Guinness, BC SPCA Alumnus
Thank You to Our Incredible Sponsors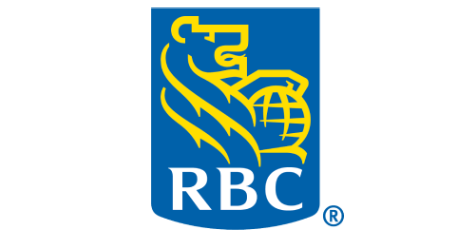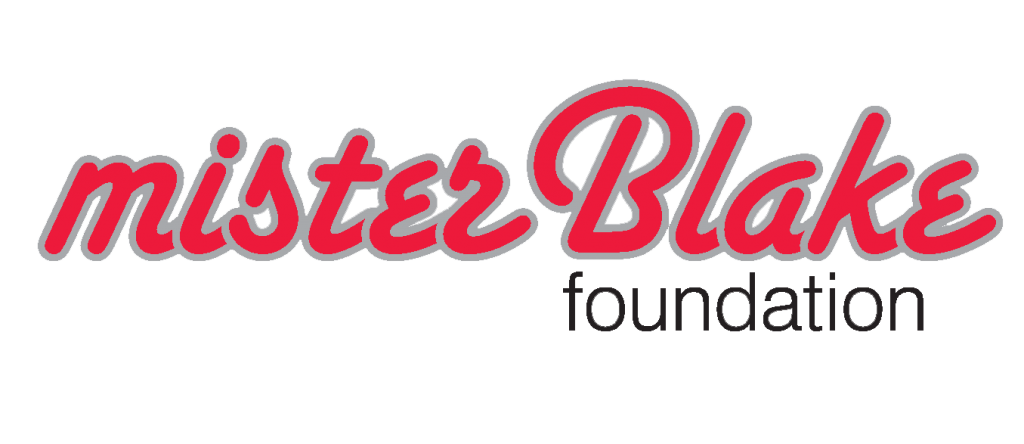 Diane Harwood Memorial Trust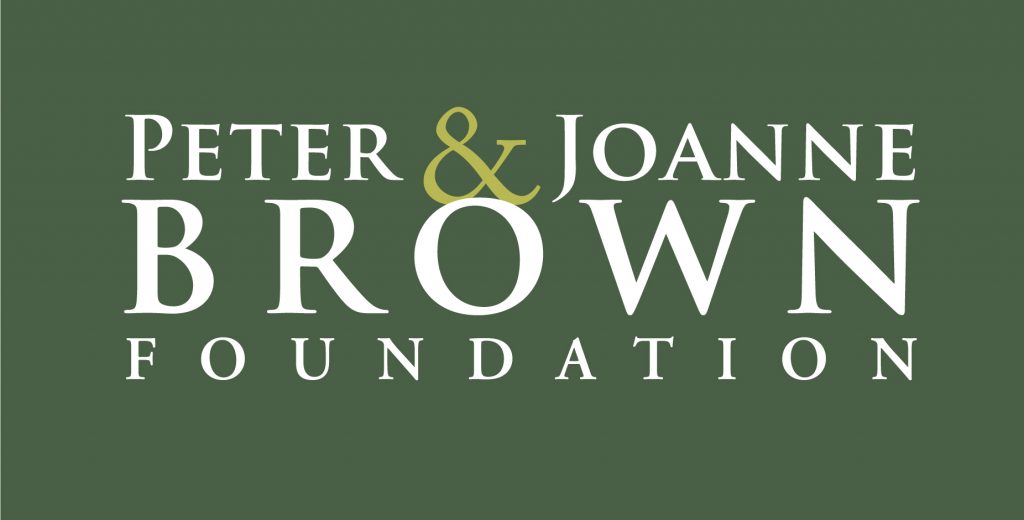 Graham & Angela Lee and Family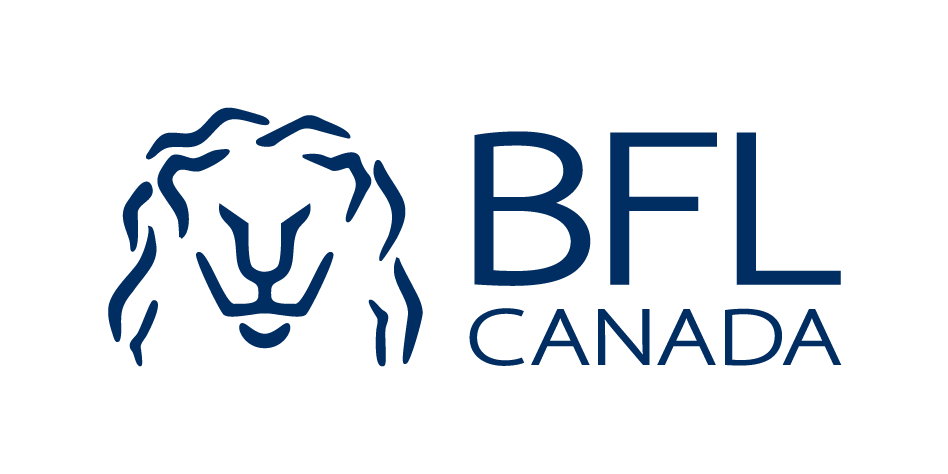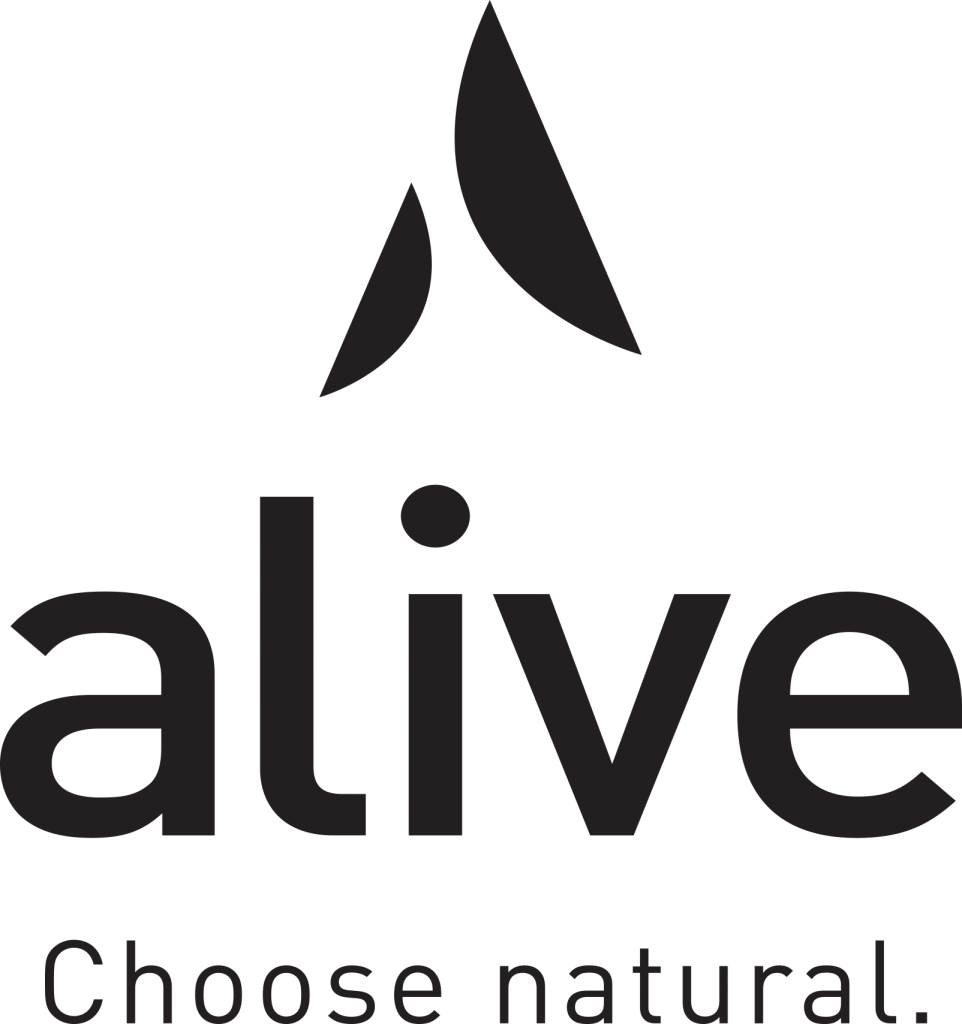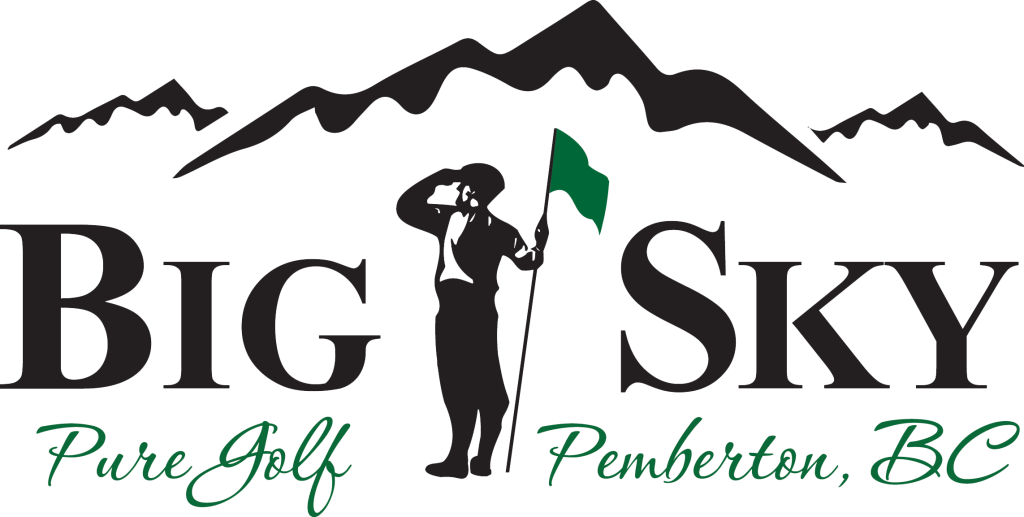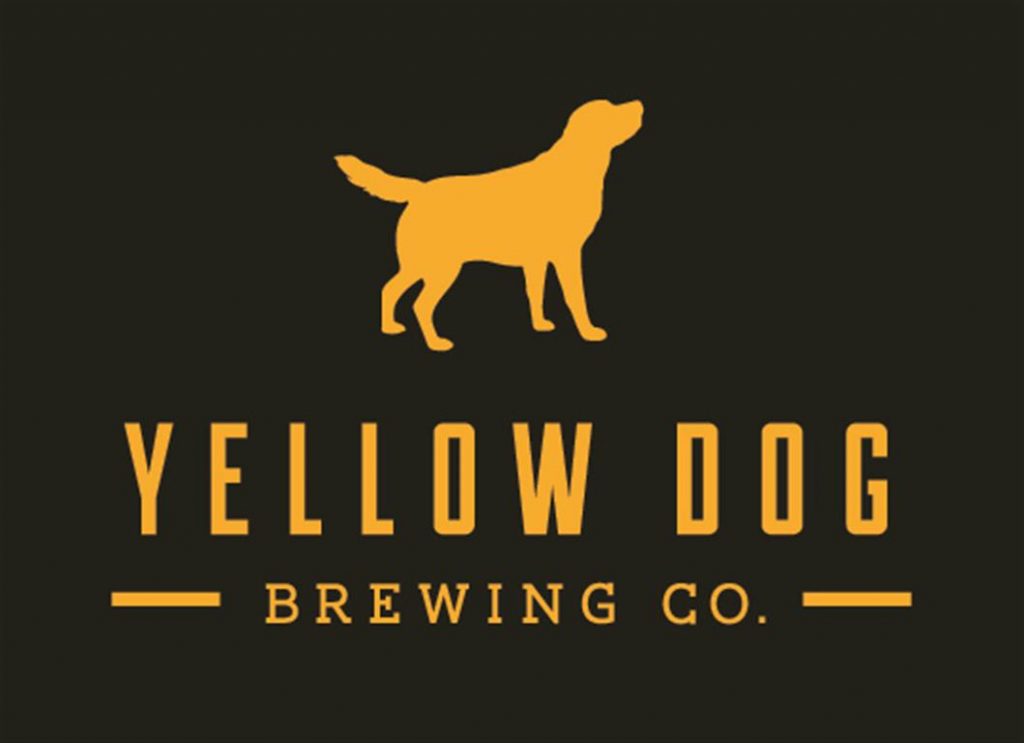 Ken & Barb Hallat & Family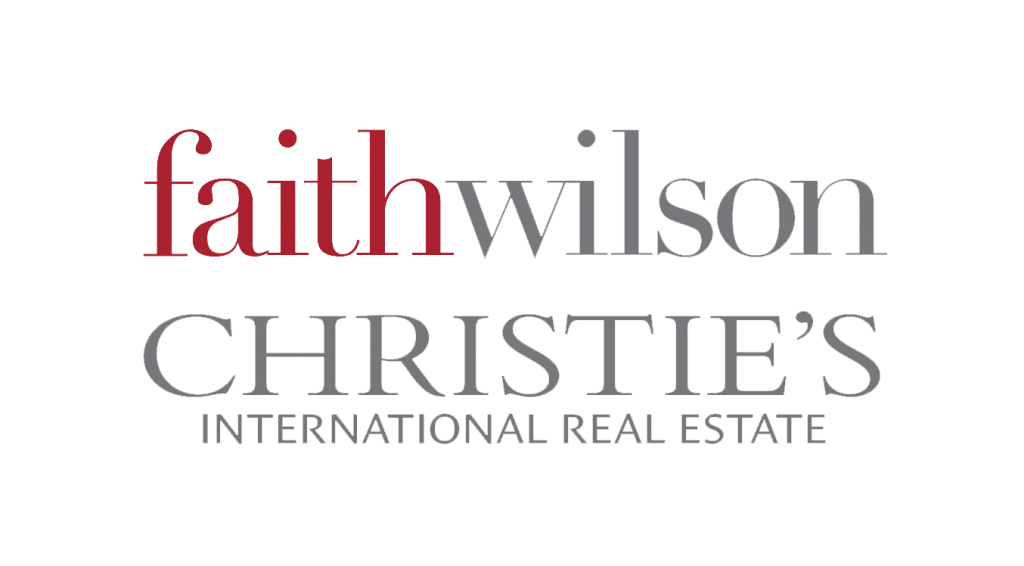 Thank You For Making Our Super Supporter Packages Possible: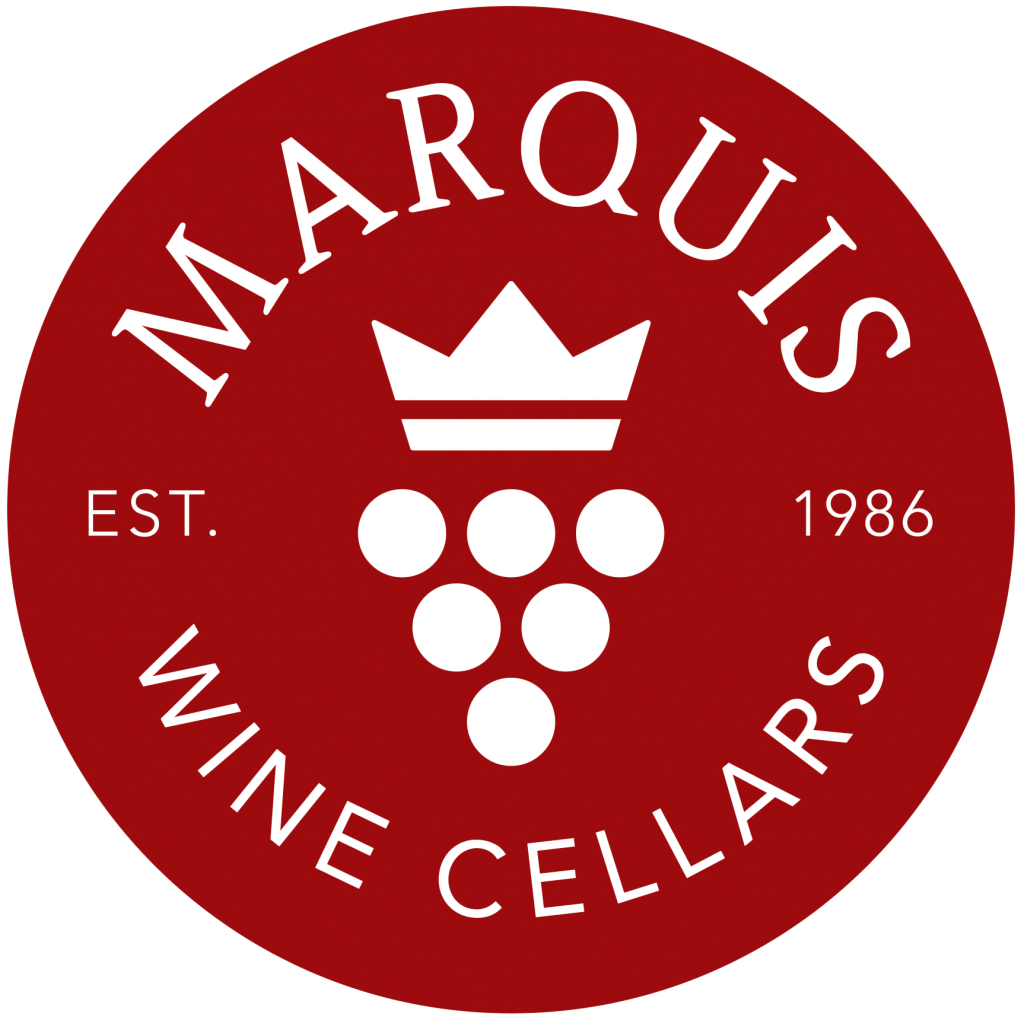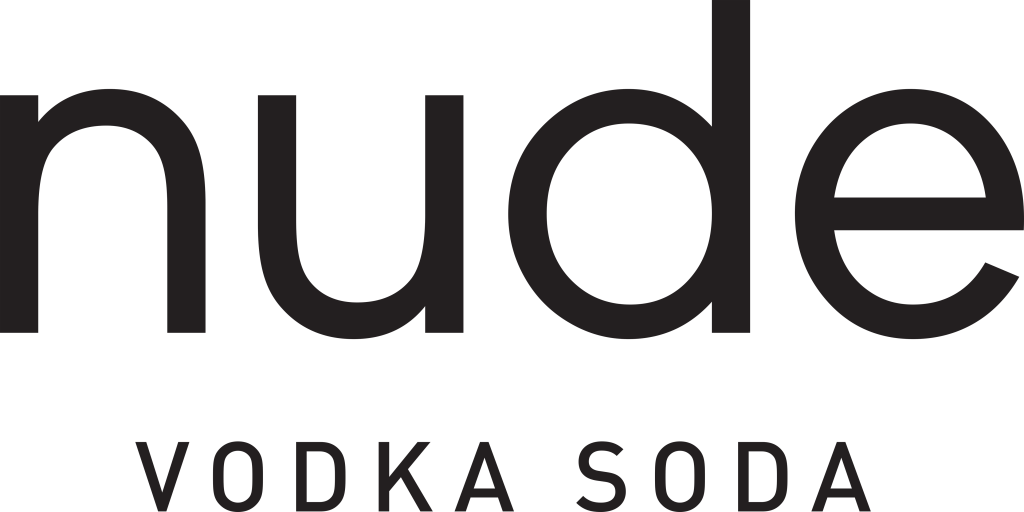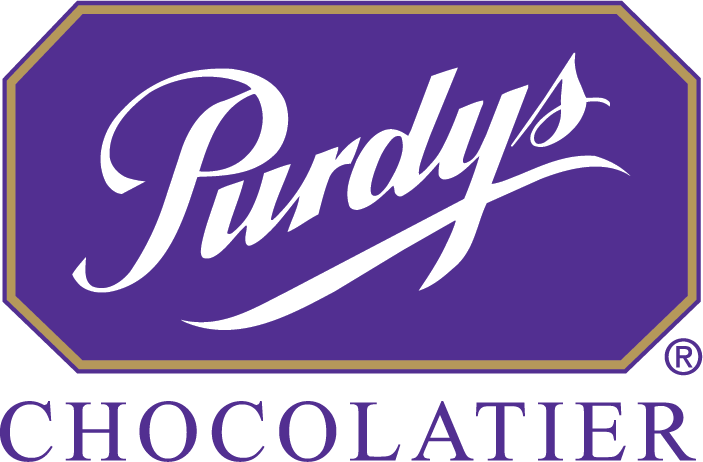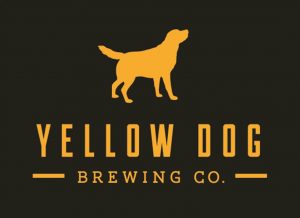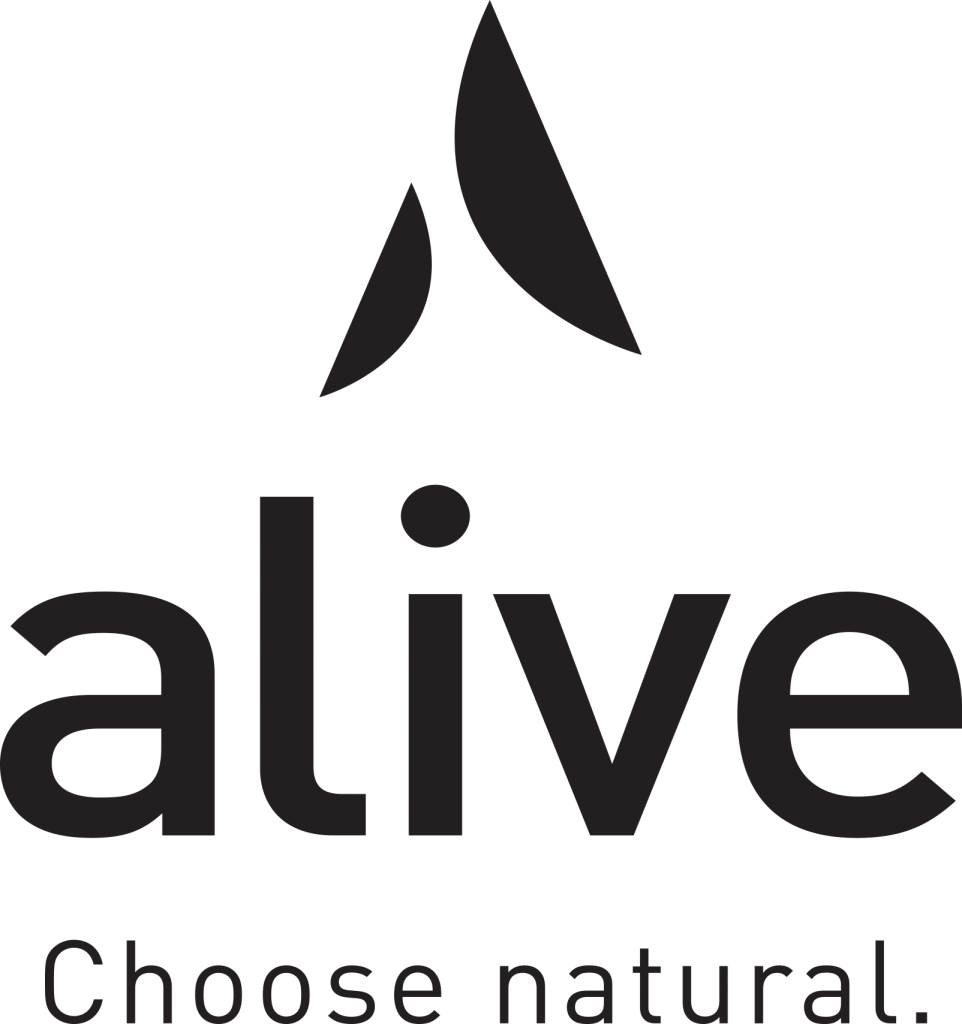 With Help From:

Hosted By
Ann Luu & Howard Blank


Your generosity changes thousands of animals' lives – more than 95,000 annually. The millions of dollars raised through Offleashed have powered so many of the BC SPCA's vital programs: sheltering and adoptions, pet food bank and outreach services, veterinary care, wildlife rehabilitation, and summer camps and school programs for kids.

Your kindness and compassion have given so many animals happy and healthy new lives. For Rian, his happy ending is his new life with the O'Neill family in Vancouver.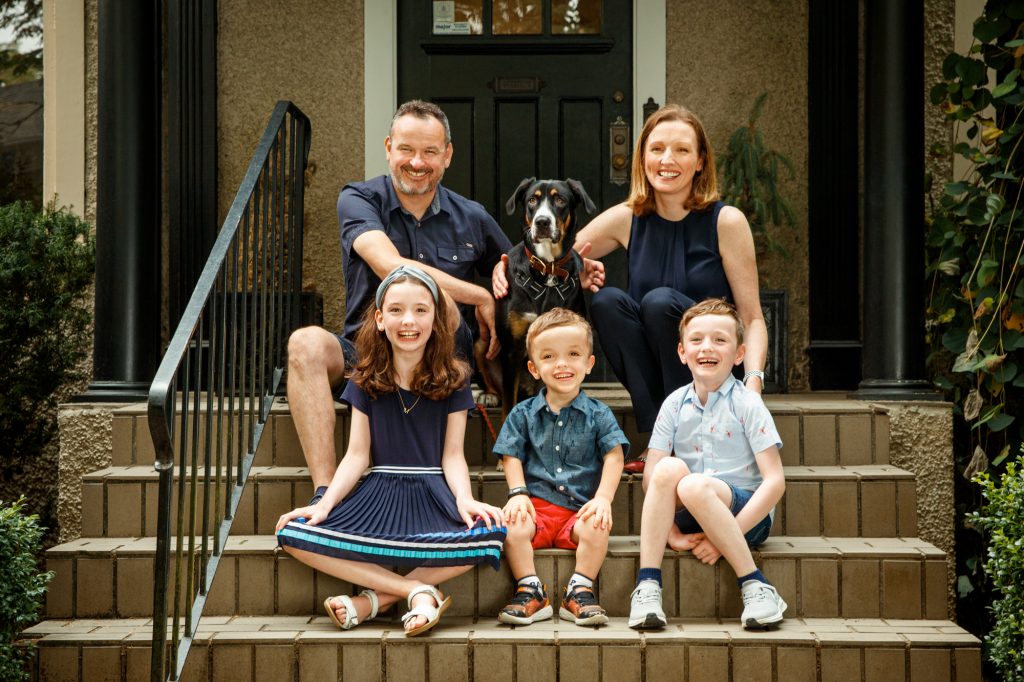 "I just thought he was the best thing ever. The whole way home with him in my lap, I just thought, I'm dreaming!"
– Maiya, 10 years old
Rian was adopted by the O'Neill family after appearing on CTV News with Kim Monteith, Manager, Animal Welfare.
Photo courtesy of Zuckermann & Wong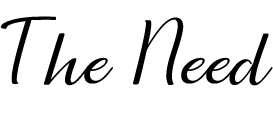 Animals – and people – across our province need the BC SPCA's help every day. This year, that's been truer than ever. Since the start of the pandemic, the BC SPCA has provided vulnerable animals and their guardians with critical support through increased pet food banks, emergency boarding assistance, and by serving as a vital resource in every community. The BC SPCA is uniquely able to deploy efficient, transformative help across British Columbia.

No matter what, the BC SPCA will be there for the animals and the people who love them. We know you will be too.

All funds raised at Offleashed support the BC SPCA's mission work.


Every gift makes a difference
Here are a few examples of how your dollars help animals
Average Surgery, and medical care for an animal in an emergency
One month of food and care for a horse
One month of formula for a litter of orphaned kittens
First response to a cruelty complaint from one of our animal protection officers
One day of specialized meals for the animals at Wild ARC
Essential vaccinations for one dog or cat